As reported on the main
NCsoft West Aion homepage
, 3.1 for NA will be coming out on the 18th of July, so it's time to make ready for the patch since that's tomorrow.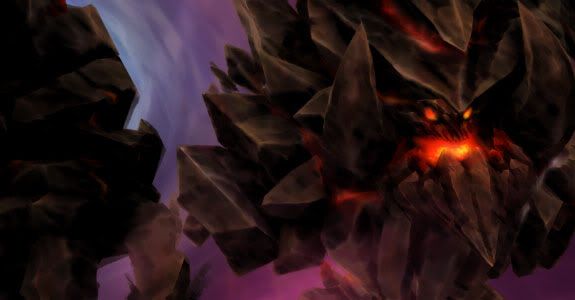 A battle that will forever shape the face of Atreia is fast approaching. Before the storm hits, Daevas must work to hone their skills and improve their gear in the upcoming 3.1 update! Aion Ascension 3.1 brings new events, new features, new content, and major changes to help get players to their fighting peak quicker and easier.
Level requirements for Alquimia Research Center, Aetherogenetics Lab, Steel Rake, Theobomos Lab, and Adma Stronghold have been reduced, allowing these instances to be completed by smaller groups of players at lower levels. Mobs in Alquimia Research Center and Aetherogenetics Lab will give increased XP, while bosses will drop Fabled and Heroic equipment. Theobomos Lab and Adma Stronghold will be open to both factions, and will contain five new quests for each faction to experience.
A new shared server will be available: the Fast-Track Server, which can be accessed as easily as switching channels in-game. This server is designed for players level 1-50, and grants double XP—level in half the time! Rift buffs will always be up on the Fast-Track Server, while rift buffs will be taken down on the standard servers!
And if you have not been to the Abyss in awhile, you may want to grab some friends the next time you venture in: A new and terrible world monster, the volcanic Moltenus, now lurks the Abyss.
Watch for further details soon. 3.1 is coming on Wednesday, July 18, and it will prepare you for what's to come…