Gameforge just made two announcements that suggest the 3.0 release will be coming out in Europe very shortly. The first announcement was for maintenance and explicitly stated that the
crafting and drop event will be extended until the release of 3.0
. The second announcement is an official news announcement that
Gameforge will be at Gamescon in Cologne displaying the 3.0 patch
.
The text of the Gamescon announcement is included below for convenience.
Quote
Meet us in Cologne from August 15th – 19th !
Greetings Daeva!
Between August 15th – 19th, we will introduce our great Content Update 3.0 altogether with our new MMOG RaiderZ at Gamescom. Gaming stations offering a playable 3.0 Update will be provided.
Visit our 320m² booth B011 in Hall 6!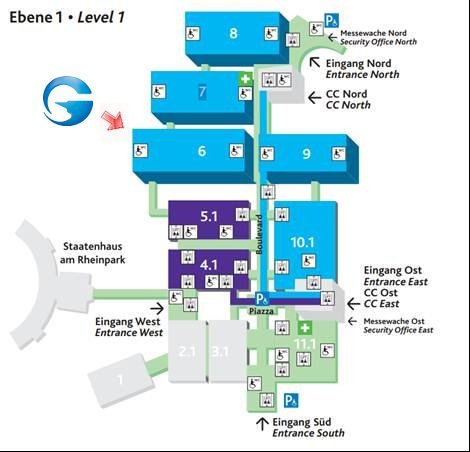 We will offer an exciting stage program and regular presentations. Participate in our daily main raffle to get your hands on fan merchandise and dress up with provided fantasy weapons to pose infront of our Photo Box to take a snapshot of you in AION environment.
For all players who cannot visit us, we will provide a live stream to let you watch all activities at our booth live. The link to the live stream will be available in a couple of days on
www.gameforge.com
.
We will announce more details about our exhibition program on our website and the Gameforge Portal.
See you in Cologne!
Your AION Team
Any guesses on the exact date of the 3.0 patch? We should be placing bets...