Gameforge Aion has announced the arrival of patch 3.1 to be the 14th of November. Unlike NA Aion, this patch will not introduce the leveling server to the game. It is unknown when the leveling server will be introduced in Gameforge Aion.
Tank & Spank Event
As announced on the
official web site
, Lock and load your weapons.
It is time to upgrade your forces against your enemies! An epic fight is about to take place in Atreia, so join your army and get a tank for the battle. This week you will have the chance to crush your enemies with a heavy rolling tank! Come to the spawn location where your support GM will wait for you to handle out one of these destruction machines, get yours and have some fun!
Details about the event:
This event doesn't have any specific objective, it's only there for you to have fun with some epic tanks and do some awesome PvP! There are no objectives and no rewards.
The event will run between
October 15th
and
October 18th
, taking place on 3 servers each day.
Between 18:45 and 19:45 CEST
in the specified servers, the GMs will be at the spawning locations spawning tanks for the players who join.
Everything will take place in the Lower Abyss, in the Isle of Roots in Sulfur Archipelago.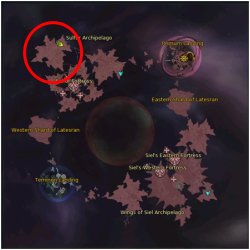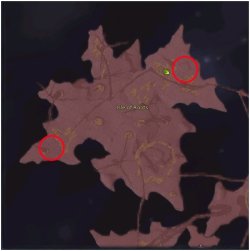 The Asmodians can pick up their tanks in the right area of the Isle, while the Elyos will do it in the left side. Watch out! The GMs will protect the spawning locations from the enemy faction.
The middle area will be your battleground, crush those tanks!
Servers' distribution each day:
15.10: Balder [DE] – Spatalos [EN] – Suthran [FR]
16.10: Thor [DE] – Perento [EN] – Urtem [FR]
17.10: Kromede [DE] – Telemachus [EN] – Calindi [FR]
18.10:Vehalla [DE] – Nexus [EN] – Anuhart [EN]
Of course, your faction can be prepared beforehand. Taking some fortresses and artifacts may help you during the fight!
Daevas driving tanks? Well, why not?