Nyx (Felicia Johnson) started at NCsoft West in 2009 and worked with Lineage until the game was shut down in NA. She then moved over to work with the community team for Aion where she helped out a lot with the forums in particular and was very highly regarded by the community. In a past life Nyx was an inner city school teacher and the skills she learned while doing that seem to have translated over very well for working with the Aion community.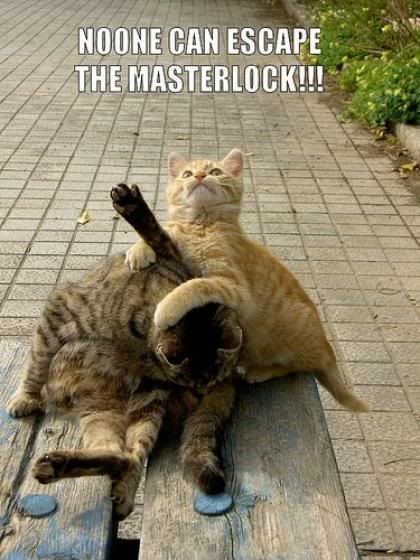 After Phenteo left, Nyx was promoted to CM. She was the fifth in the line of CM's for Aion (including Trine's short stand in), but she will be sorely missed. It's a shame that Aion isn't doing very well, so the office is moving to California and several people including Nyx had to be let go. Nyx has a great sense of humor that will be remembered.
She once posted the following description of her job in response to a player post.
She really pushed for player run tournaments on different servers and helped a lot with promoting community. What a lot of people don't know is that she also helped a lot with individual problems. Just going back and looking at the twitter account that has gone dark since she left shows that and she was the one we went to when somebody on our forum had a customer service problem that just wasn't getting figured out very fast.
Nyx was the voice of the community back to NCsoft West. She helped stop the mandatory account migration where we would lose all our multiple use account items such as pets. When we were unhappy, she brought it back to the NCsoft team. Things didn't always work out and the team didn't always listen, but she tried her hardest to let the NCsoft West team know what the community thought.
The community liked Nyx so much that they stalked characters they thought could be her. It'll be a shame if her mansion with halloween decorations is let go. Here's an image of a character that was stalked that wasn't Nyx from a thread on the official forums.
Nyx had to have felt funny about strange people trying to stalk her character, but she always laughed and shrugged it off.
I'm sure that Nyx needed a break from the hectic life of a community manager. Sometimes, it's so hard being the person caught in the middle between a community and a game company.
Especially, when the game company is NCsoft West.
I'd like to wish Nyx a great and relaxing time off of work and wonderful luck in finding an awesome job for the future. Everybody keep their fingers crossed for her to send good vibes her way. I'm fairly sure that most of us would consider playing a game that had Nyx as the CM just because she's so awesome.
We will miss you Nyx!
- Nobody