Here are some screenshots I took back when I devoted my life to Aion.
These screenshots were taken from the official server as well as unofficial servers.
*These images are owned by NCSoft from the game Aion Online. I do not own these images. These were taken and shown for entertainment use only.
(Click to enlarge.)
*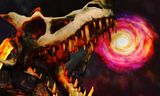 *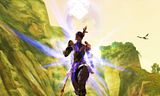 *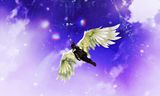 *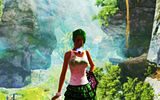 *
*
*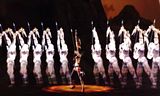 *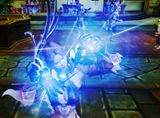 *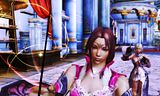 *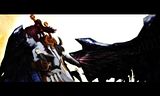 *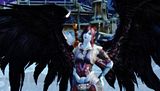 *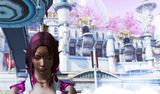 *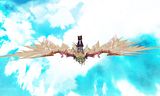 *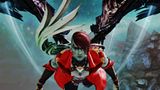 *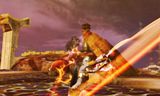 *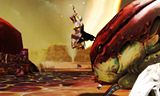 *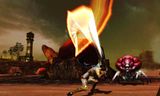 *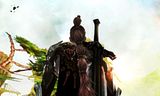 *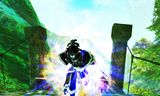 *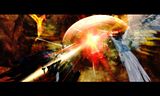 *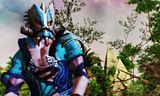 *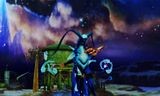 *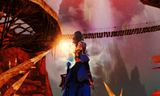 *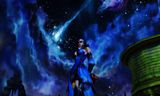 *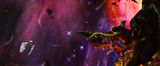 *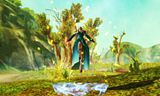 *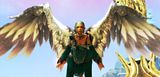 *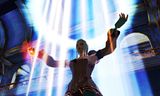 *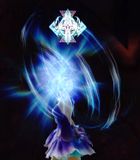 *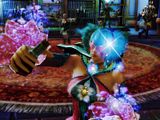 *
*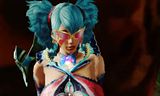 *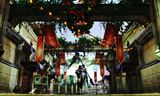 *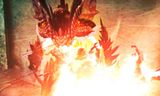 *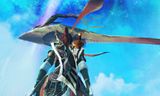 *