Page 1 of 1
You cannot start a new topic

You cannot reply to this topic
Hello

Introduction
Posted 26 December 2012 - 07:31 AM
Hello everybody! I'm not a bot xD

---
Posted 31 December 2012 - 10:26 AM
you are, just like the rest posting here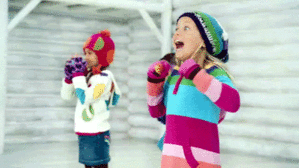 ---
Posted 01 January 2013 - 09:24 AM
lol, you wouldn't believe how well this works against the real spammers. Though turning all their links into Rainbow Bunchie works too in getting rid of them. But it's slower because they often don't notice the rainbow critter running over their ads.
Chalky said:
hits his head against a what board? racist!
Curse Premium - the Bare Truth
Ayase said:
Knite said:
Is this the forum where I can walk around naked without any worries
I sure hope so... otherwise i'll have to go grab a towel
---
Posted 06 January 2013 - 09:27 AM
Sounds good to me :P As I'm new here, any interesting topics I should check out?

---
Posted 04 February 2013 - 08:45 AM
Will bots say they are bots? i doubt it

---
Page 1 of 1
You cannot start a new topic

You cannot reply to this topic
---
1 User(s) are reading this topic

0 members, 1 guests, 0 anonymous users
Community Forum Software by IP.Board