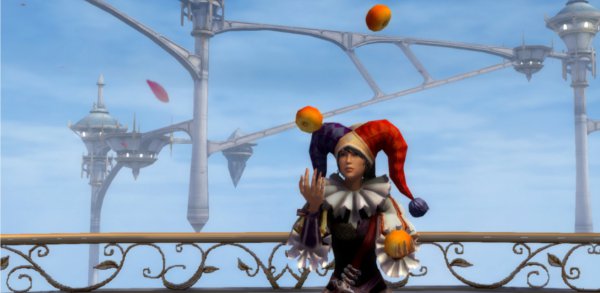 Every year, while the Koreans have a New Year's festival, Atreia celebrates its very own
City Festival
. This year, the City Festival will take place between the 6th to 27th of February in EU Aion.
During the festivities however, not everything is running smoothly: The Shugo flu is spreading and lots of helpers are bedridden. The remaining Event Staff got their hands full with obtaining materials (like Comet Powder and White Ribbons) for the festival in time.
Help the Event Staff and receive coins as a reward. You can redeem these coins by visiting Glaion (Sanctum) or Adole (Pandaemonium) for temporary costumes you can wear on the City Festival.