First you have to turn your game to Korean, a very simple task.
Make sure your game is off, and closed out.
go into the L10N file in your NCsoft -> "Aion" file.

rename your 1_enu and 2_enu files to anything. I have chosen 1 and 2 to make it easy on myself to rename them back when I want my game to be english again (change them to 1_enu and 2_enu again when you want to return to english).
now enter your game, and go to the eye (core of Abyss). Remember your 100k kinah stone from the girl merchant in Beluslan, you still need this item for the quest.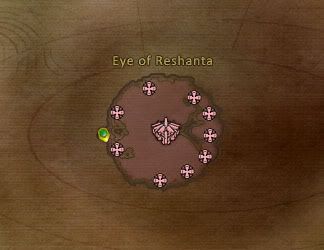 This nyerk only speaks Korean! who would have thought!!!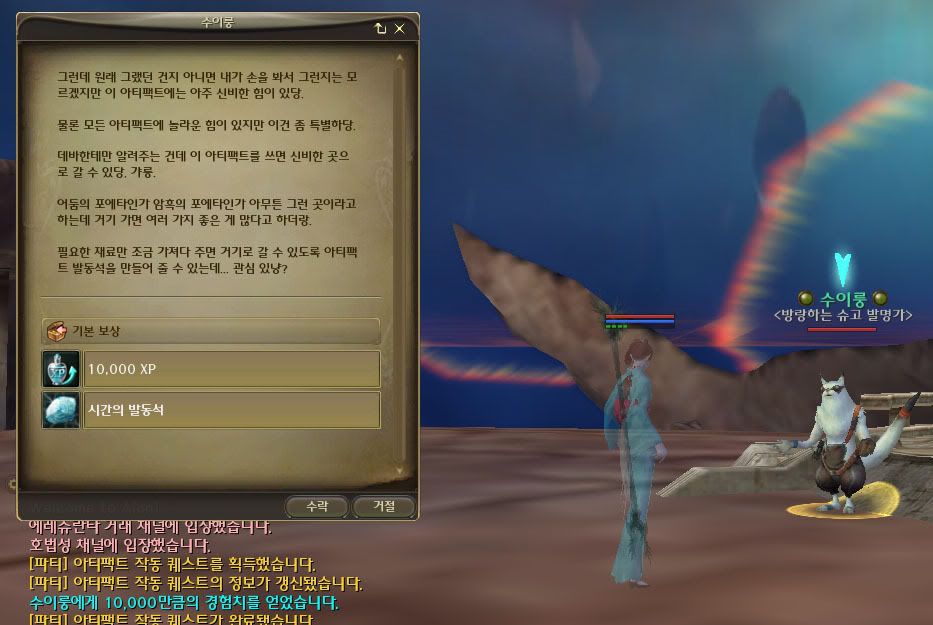 you just saved youreslf 15 Blue Balaur Scales.
Good luck in dark poeta, may your hewahewa scrolls be plentiful!!
Molly 50 chanter
Kaisinel