Aion 2.0 - Haramel
I've continued my consistent bungles on the Korean Powerbook site in hopes of discovering interesting information on Aion 2.0 from what has been released in Korea. All of my translations are done with Google Translate and I'm getting to the point where I really want to know what the phrase "Spicy Red Sox" means. My favorite translated phrase of the day applied to one of the weapon drops discussed below would be, "This divergence in the size of wilderness is a strange attraction". Wait wut?

With the release of the PTS next week, we'll all be scrambling to level up in order to test out the level 50+ content. Before closing your eyes and wishing for 50, you may want to try out the new level 18-22 solo instance Haramel. For those who think that Haramel's is not worth a visit, you may want to look at the drops and consider the boosted rates on the PTS. They're primarily level 20 greens meant for remodeling weapons, although reportedly rare necklaces, rings, earrings, gloves, and shoes also drop.


Bayonet Great Sword

Mumu Flower Dagger

Jeongon Mace

Dukaki Handyman Staff


The Basics of the Instance
The instance is available for the Elyos through the Haramel Secret Entry at the Cantas Coast and for the Asmodians new the Impetusium also via the Haramel Secret Entry.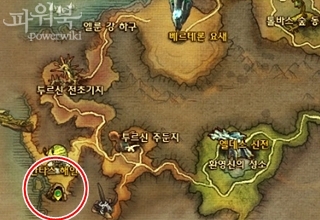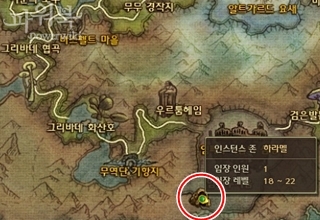 The map for the instance is the following and it includes several areas and boss type characters.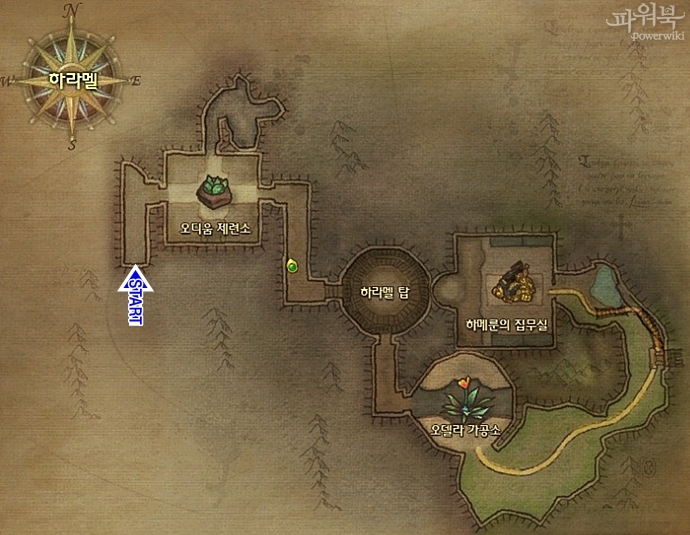 The instance itself has the theme of a large scale mining and processing plant, with a wide variety of brainwashed Mumus and other creatures. The mobs are 4 star non-elites and so promise some good experience for individuals within that level range. There are 4 main quests and 7 branch quests (with 2 being repeatable) available for both the Elyos and Asmodians. There is a 3 hour lockout timer and since the instance is only available for levels 18-22, I would guess that on the PTS you'll only be able to enter it once due to the greatly increased leveling experience on that realm.
I won't do a complete walkthrough of the areas for those who like to explore, but there's a pictoral walkthrough
available
. Below are some of the more interesting scenes from the walkthrough.
A brainwashed Mumu being promoted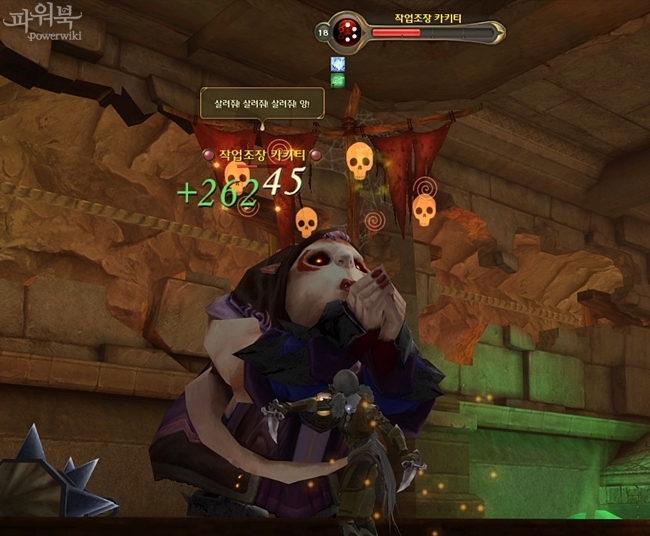 Gliding is important due to the different heights of areas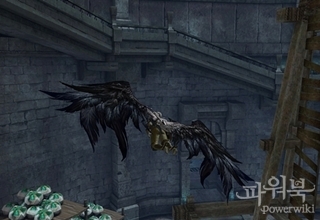 There are a variety of quest boxes and treasure chests, so keep your eyes open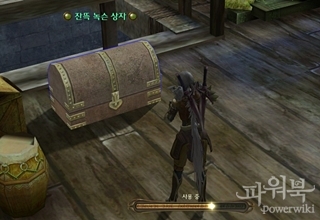 Apparently Mumus do research?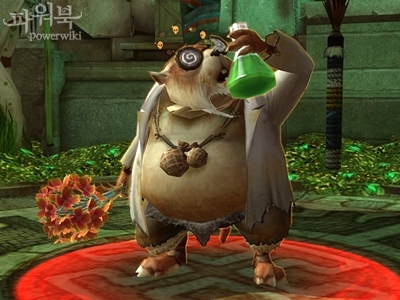 The end boss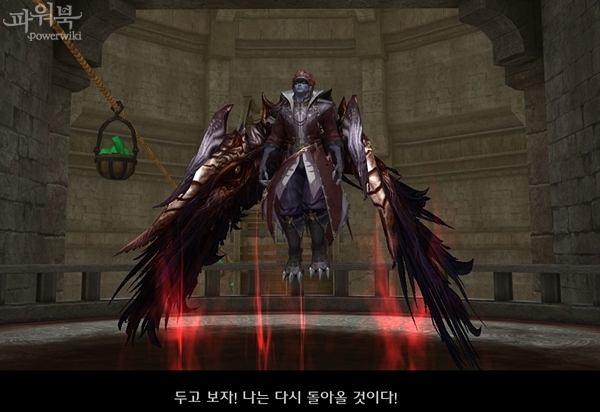 Hope everybody's looking forward to the opening of the PTS. I'm personally considering rolling a Chanter or Cleric just to potentially obtain that sweet shovel.
This post has been edited by Snoozle: 14 August 2010 - 11:33 AM